My name is Daniel Marks, and I spend way too much time in front of a computer.
This is my personal site that I use to market myself to the real world, and I like making things in my free time. This is the part where I'm supposed to make a good impression, or something like that. Go ahead and browse, there's not much at the moment, but there will be some good stuff here soon.
Resume #
LCARS Personnel file
Technical resources #
PGP Key #
PGP Key below is used for all secured communication.
Download PGP Key
Certificate Authority #
Verify this certificate here before installing it.
Download Daniel Marks Root CA
OpenArchive #
You may access OpenArchive at https://openarchive.danielmarks.dev
Obligatory cat pictures #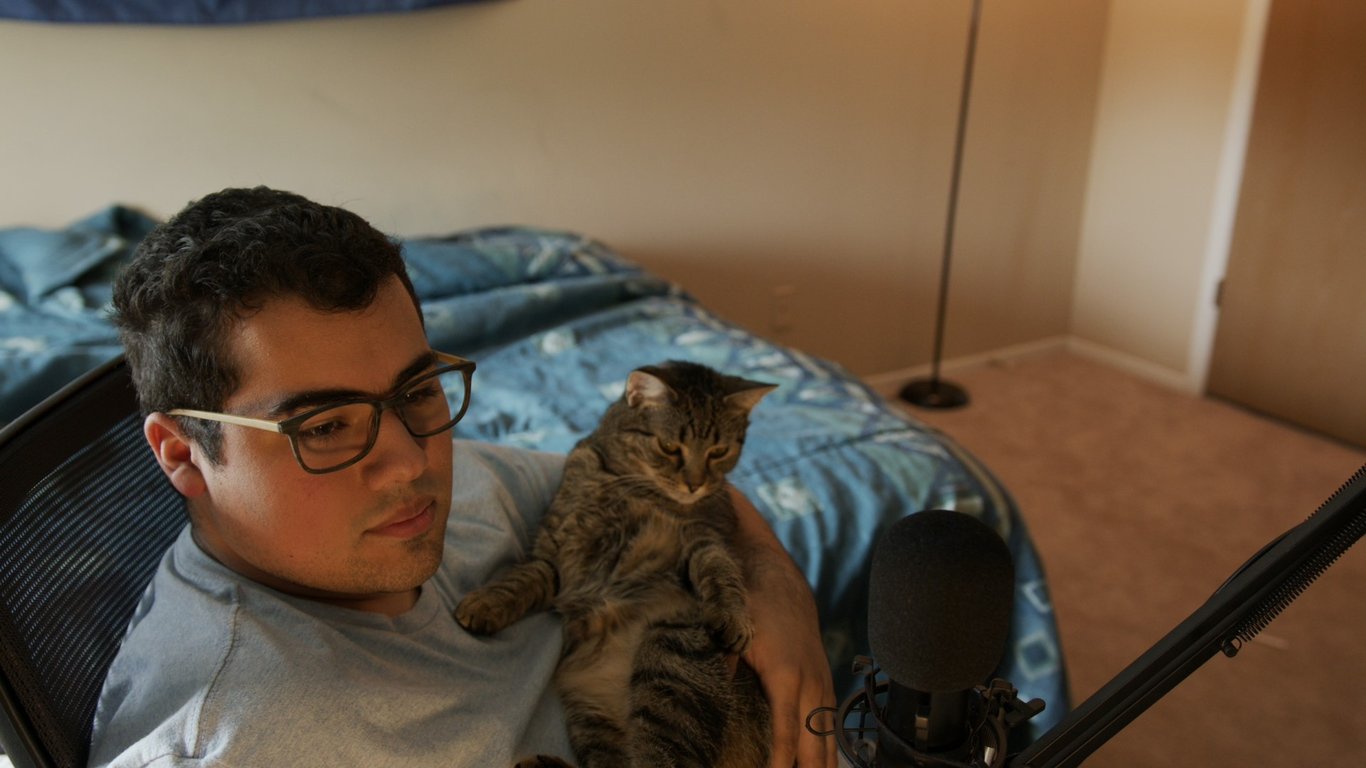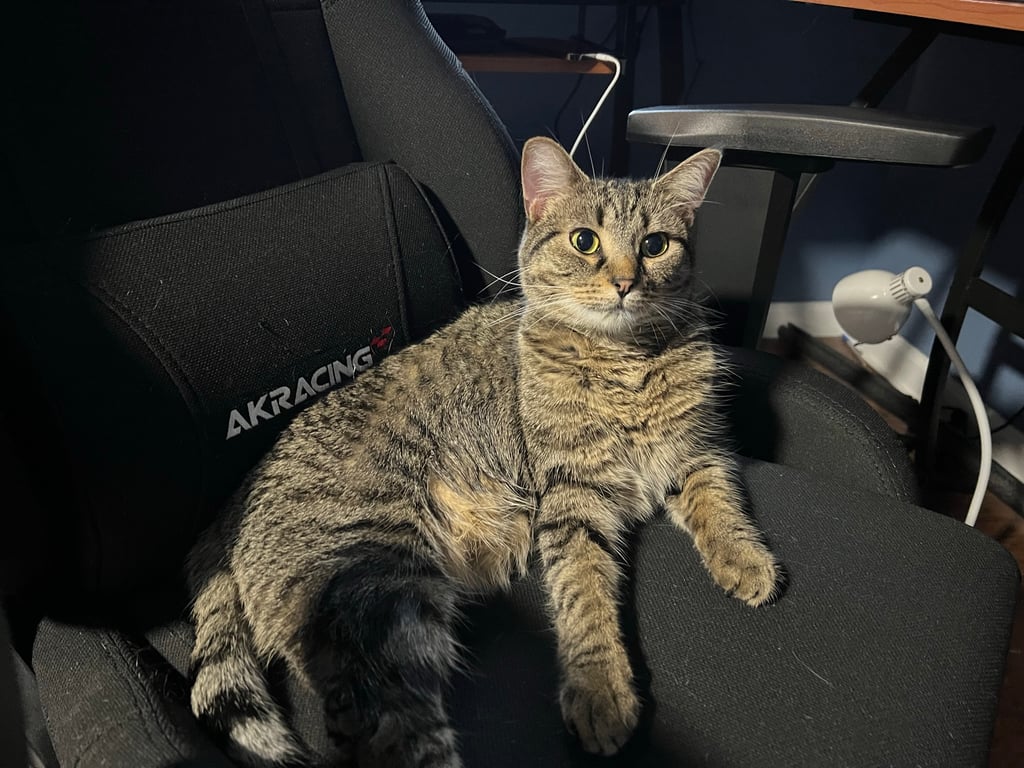 Video Test AV1 Codec #